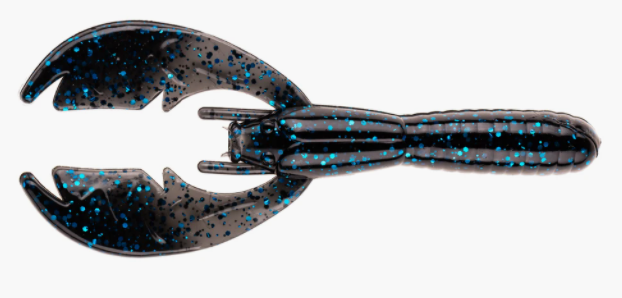 Netbait | Tiny Paca Craw 3"
N42225
We currently have 6 in stock.
Description
With the patented NetBait claws and hollow body design the Paca Craw is an extremely versatile bait. When flipped or pitched the claws of the Paca Craw have a helicopter effect which slows the decent of this bait. The hollow body can accommodate a large rattle or can be used as a reservoir for scent. The first half inch of the butt end is solid plastic which will help the from sliding down the hook. The NetBait Paca Craw is by far one of the most versatile soft plastic baits on the market.
---
Share this Product
---
More from this collection